VISIBILITY . CONNECTIONS . GROWTH
Business moves at the speed of
community

.

For over a decade, Community.co has pioneered and grown to become the global leader for professional communities of influence.

Let's Do Business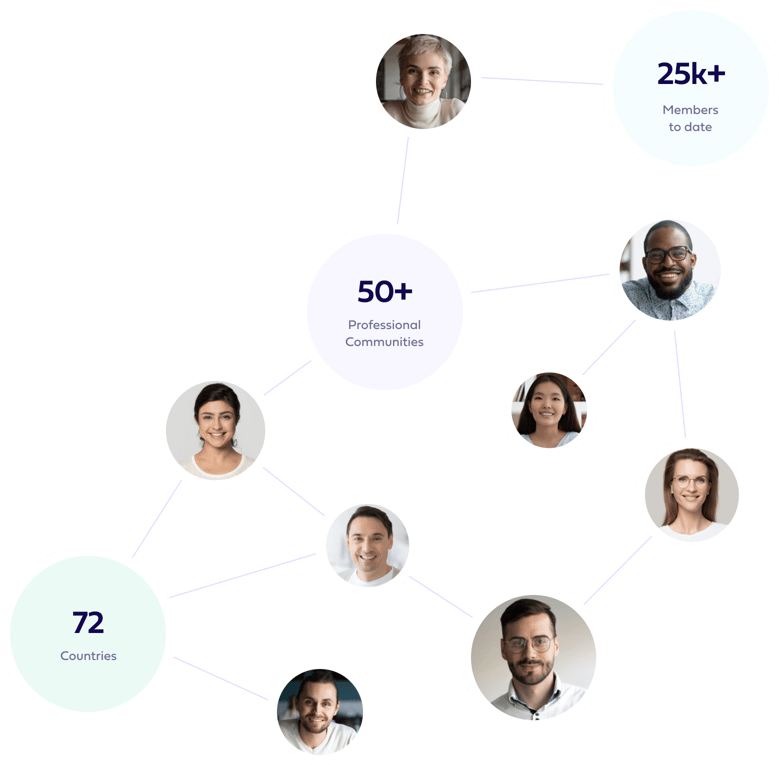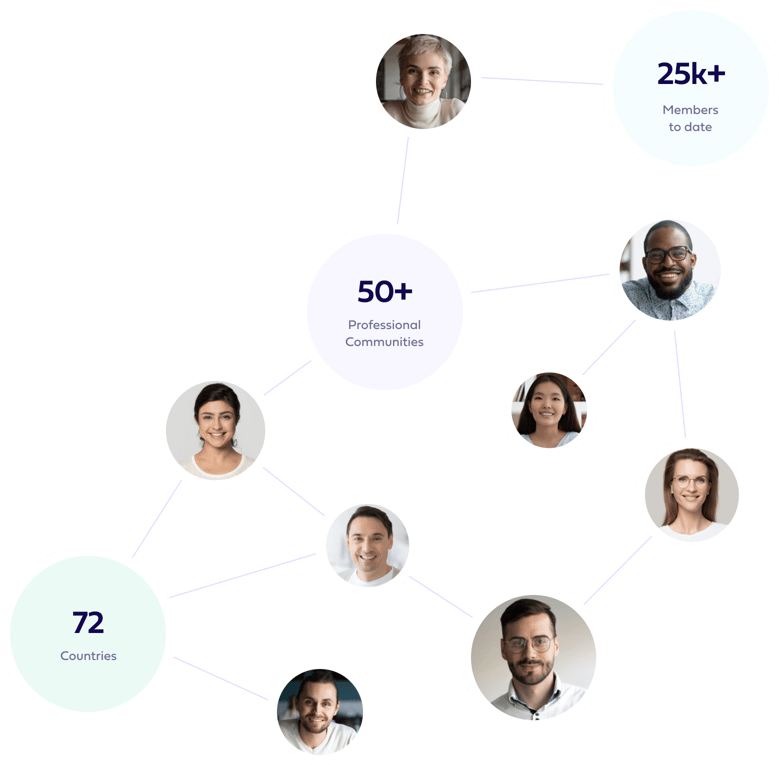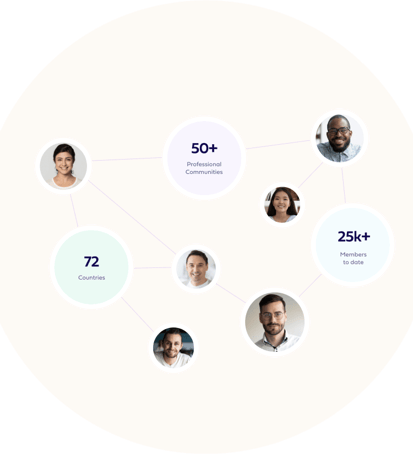 Our members are industry leaders who drive business forward.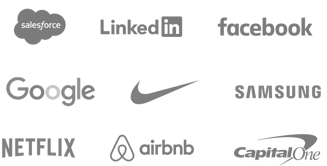 ABOUT COMMUNITY.CO
Builders of bespoke professional communities.
We partner with, and are trusted by, the most demanding and discerning business networks in the world. We provide a digital business model, tools, and access to trusted peers, mentors and other meaningful relationships that elevate a member experience into time well spent.
More About Us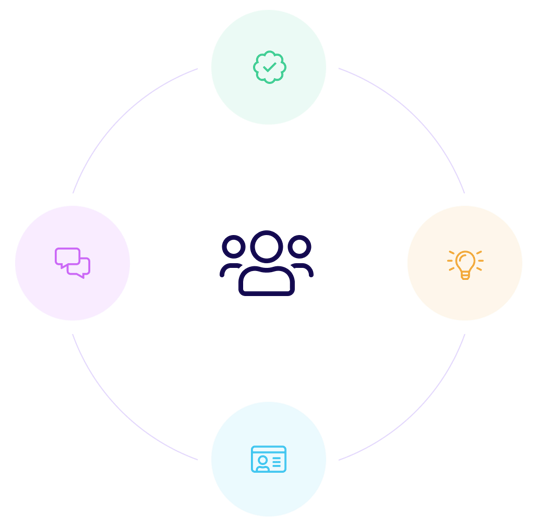 OUR MEMBERS
Ambitious executives and entrepreneurs who drive business forward.
We understand the needs of motivated business leaders and executives who want to spend their time in purposeful and meaningful ways. Our members are busy and accomplished professional leaders who:
Have hyper-specific goals and needs that keep them engaged.
Want to be surrounded by like-minded peers—both accomplished and aspirational.
Want increased visibility for their ideas, insights, and influence within their industry.
Crave authentic connection and access to meaningful relationships to grow their businesses.
Want immediate support from trusted peers and mentors to stay ahead of the game.
Seek access to valuable benefits and services that have real impact on their time and business.
A DISTINCT ADVANTAGE
The business of community for a digital professional world.
In a world where community has become a bit of a buzzword, your audience has infinite networking options to choose from—which means you need a differentiated solution.
We build and manage bespoke professional communities of all shapes and sizes. We know the business of community for a digital-first professional world, because we pioneered, and even literally, wrote the book on it.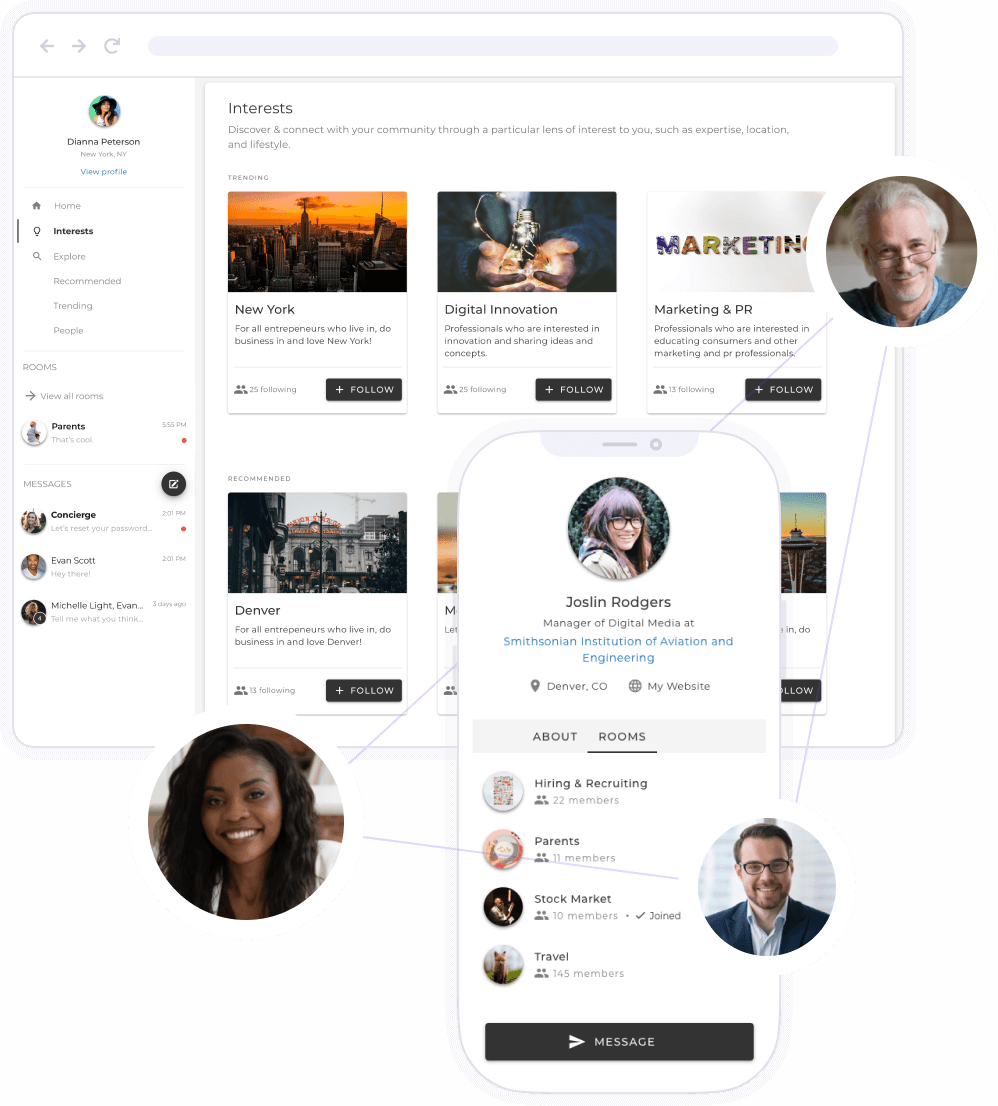 We quite literally wrote the book on community.
In Superconnector, Community.co co-founders Scott Gerber and Ryan Paugh reveal a new category of professionals born out of the social media era: highly valuable community-builders who make things happen through their keen understanding and utilization of social capital.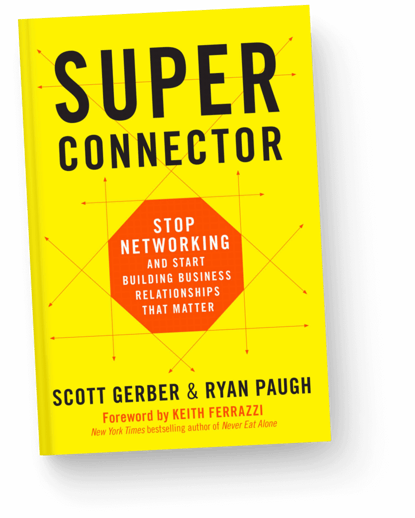 Get in touch
It starts with a conversation.
Are you an affinity brand or professional network seeking a distinct advantage?
A member of our team will show you how we can partner with you to help you launch and grow a community of influence.
Get in touch with Community.co
Join Our Team
Help expand our members' visibility and influence by joining our team.
See Our Open Roles